Lawn Care
Affordable Lawn Care & Lawn Maintenance in Fredericksburg VA, Stafford & Spotsylvania Counties. Improve your curb appeal and the overall look of your entire property. We are the local expert go to provider for lawn care services in and around the entire Spotsylvania area. Anyone can cut grass. But not everyone can mow a lawn. Our expert team will provide the skills and experience needed to properly care for all of your landscaping. Keeping all of your grass healthy and vibrant all year long.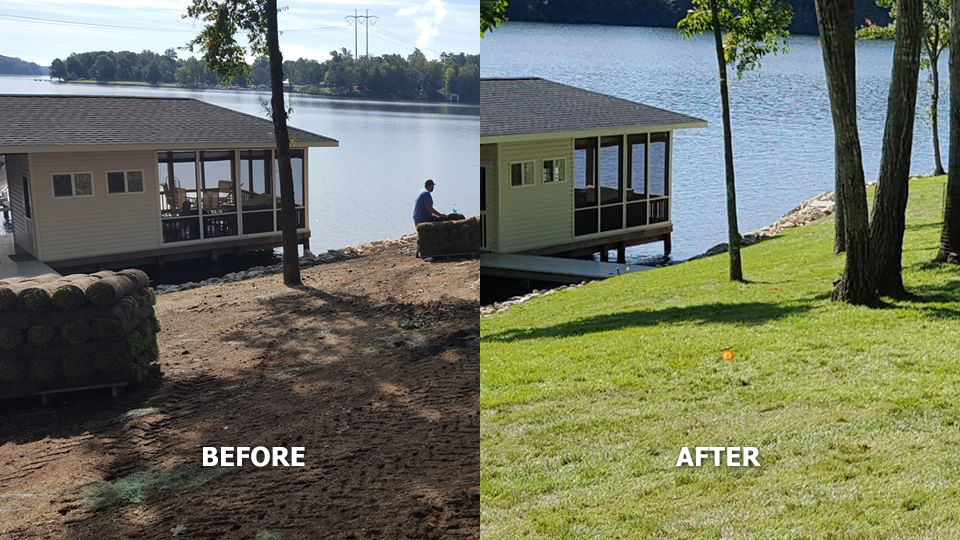 Services Include:
Mowing (all lawn areas)
Trimming (along fences, buildings, and trees with special care)
Edging (all sidewalks, driveways, curbs, and flower beds)
Blowing (all sidewalks, driveways, patios, and edges will be left clean and free of debris)
Grass and weeds will be removed from cracks in pavement
Spring Cleanups & Plantings
Fall Cleanups & Trimming
Weed Prevention
Seasonal Fertilizing
Shrub and Hedge Trimming
Leaf pick-up and removal
Gutter Cleaning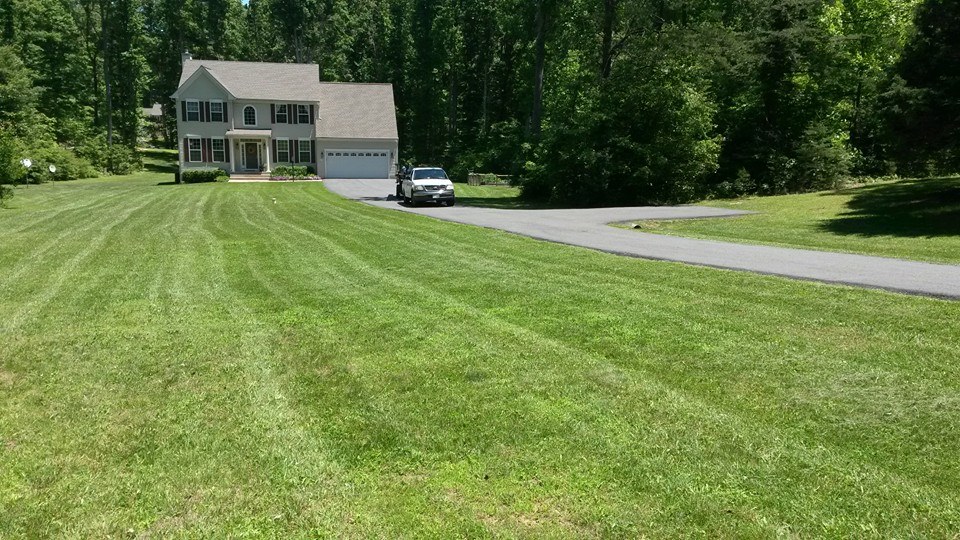 We Offer:
Professional and friendly team
Quality workmanship and outstanding service
Reliable services
Responsive to your needs
Affordable Prices
Licensed and insured
Well maintained commercial equipment
Yelp Review – Fredericksburg VA
"They do a great job of maintaining my yard/lawn for a fair price. I've been using them all year and the good service has been consistent, I highly recommend them!"