Affordable Lawn Mowing Fredericksburg Virginia Lawn Care Service
Affordable offers lawn mowing, lawn trimming and other lawn services for residential homes & commercial businesses throughout Fredericksburg Virginia and surrounding areas. Our expert team has the skills & experience to properly care for your lawn. Affordable offers One Time Mowing services, Weekly Mowing or Bi-Weekly Mowing to residential homes and commercial businesses throughout the Fredericksburg Virginia area.
Lawn Mowing Services in Fredericksburg Virginia Include:
Lawn Mowing of All Areas
Lawn Trimming along Fences & Buildings
Lawn Trimming around Trees (with special care)
Lawn Edging (sidewalks, driveways, curbs)
Lawn Edging (flower beds & gardens)
Blowing (all sidewalks, driveways, patios & edges)
Grass & Weed Removed from Pavement Cracks
Other Lawn Care Services Also Available
Affordable Lawn Mowing in Fredericksburg VA Offers:
Professional & Friendly Lawn Mowing Team
Top Quality Work
Reliable Service
Affordable Pricing
Licensed & Insured
Well Maintained Commercial Mowing Equipment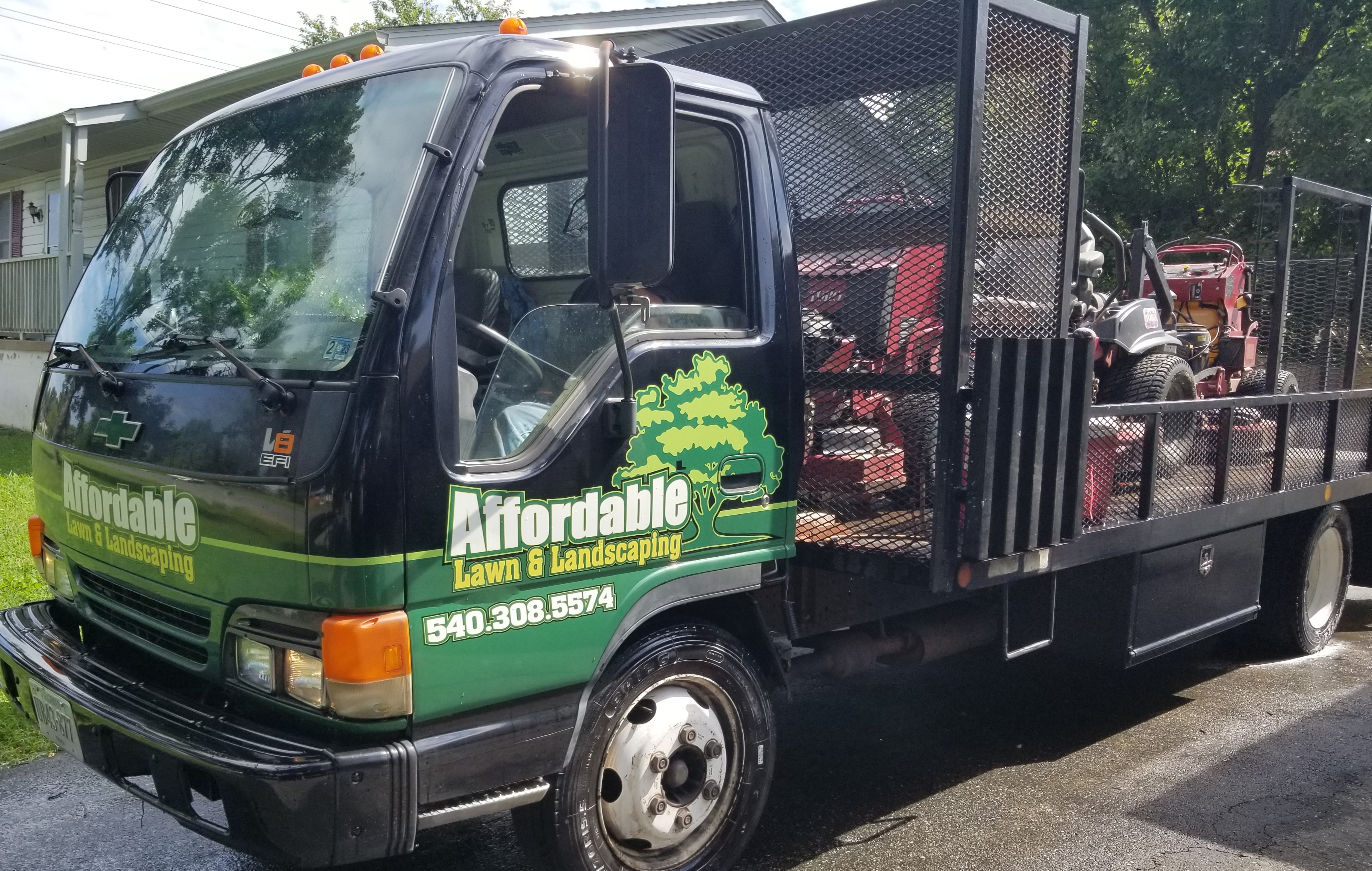 Google Review by Scott
"Thanks to Steve and the folks at Affordable Lawn and Landscaping for the wonderful service over the years. The communication was always great and my lawn was professionally cared for at a great price. Would not hesitate to recommend these guys!"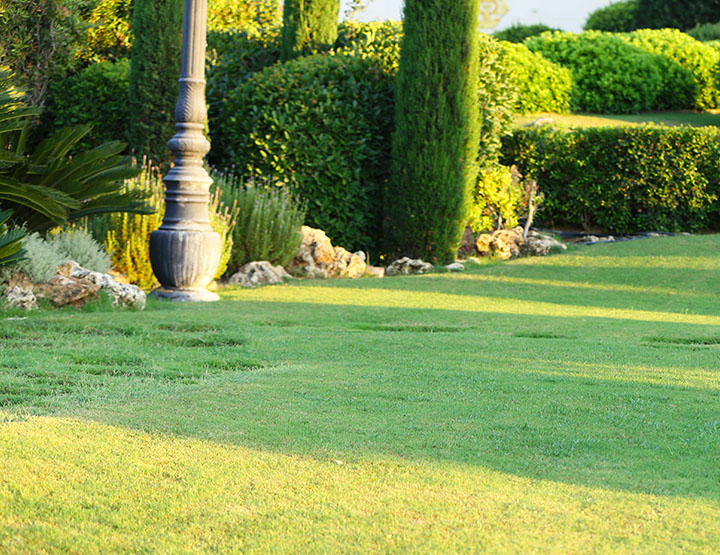 If you are searching the internet for "lawn mowing service in Fredericksburg Virginia", "lawn mowing service near me" or "best lawn mowing company in Fredericksburg VA" make sure to give Affordable a call for lawn mowing service throughout Fredericksburg Virginia including zip codes of 22401, 22402 & 22403.